Hi, I'm Daniel
Discover the latest and most relevant information in the field of cryptocurrencies. I am one of the first Crypto Pioneers in Romania. I am a YouTuber, podcaster and the founder of BitMarket.ro, one of the largest Web3 Cripto platforms in Europe. Through social media channels, I propose to educate and inform the crypto community in Romania, making sure that you are aware of the newest and most important trends in this constantly evolving field.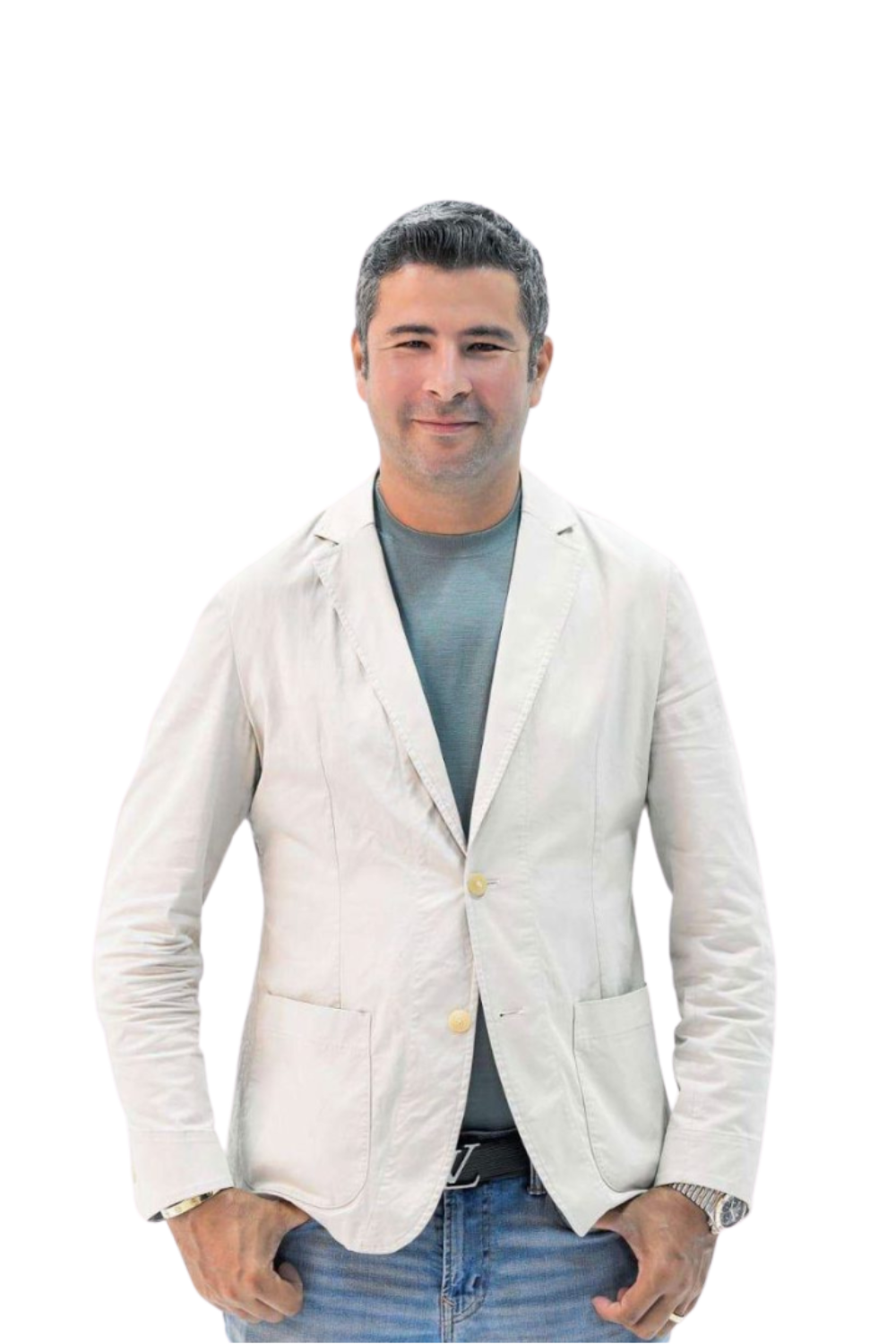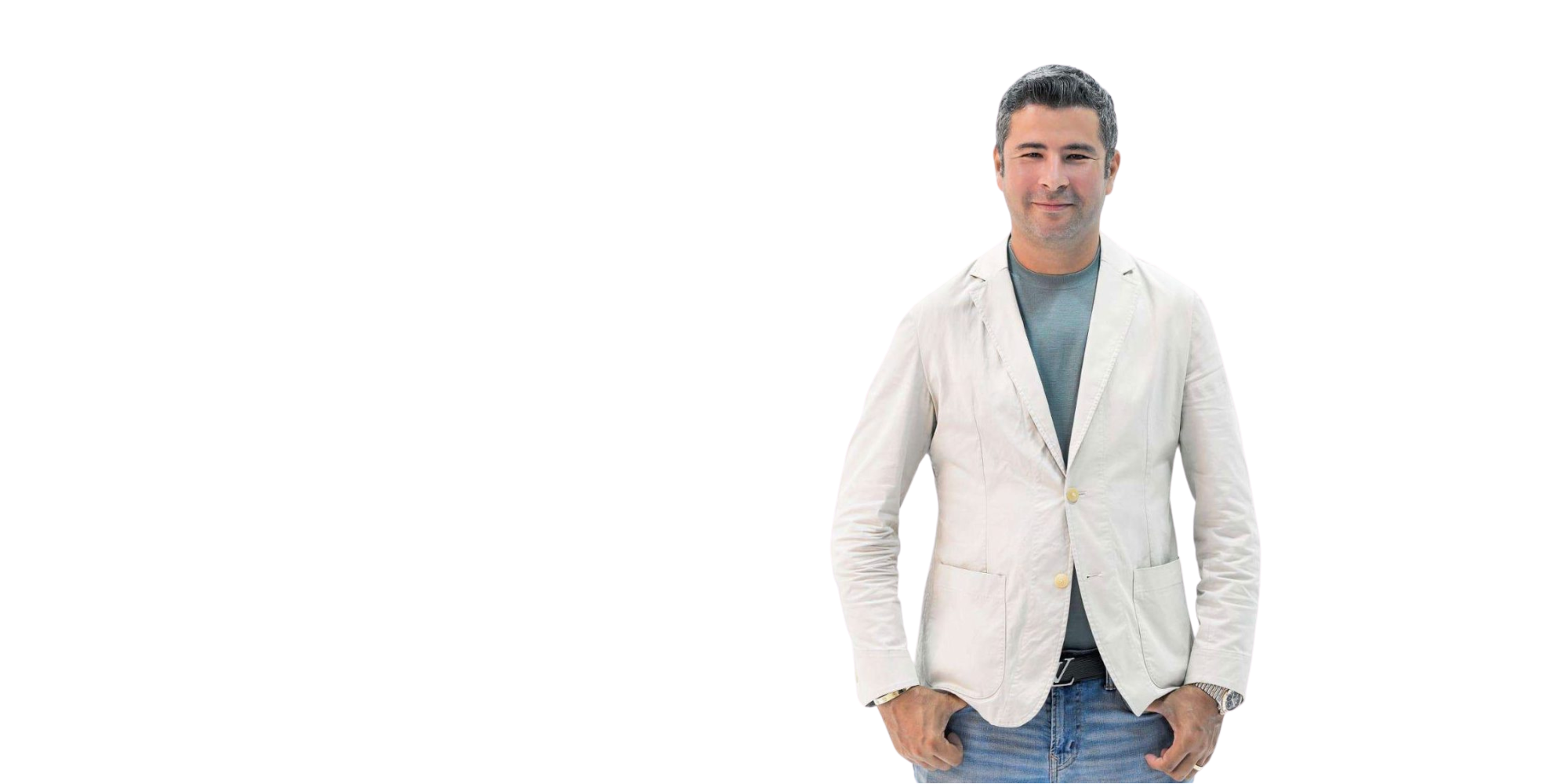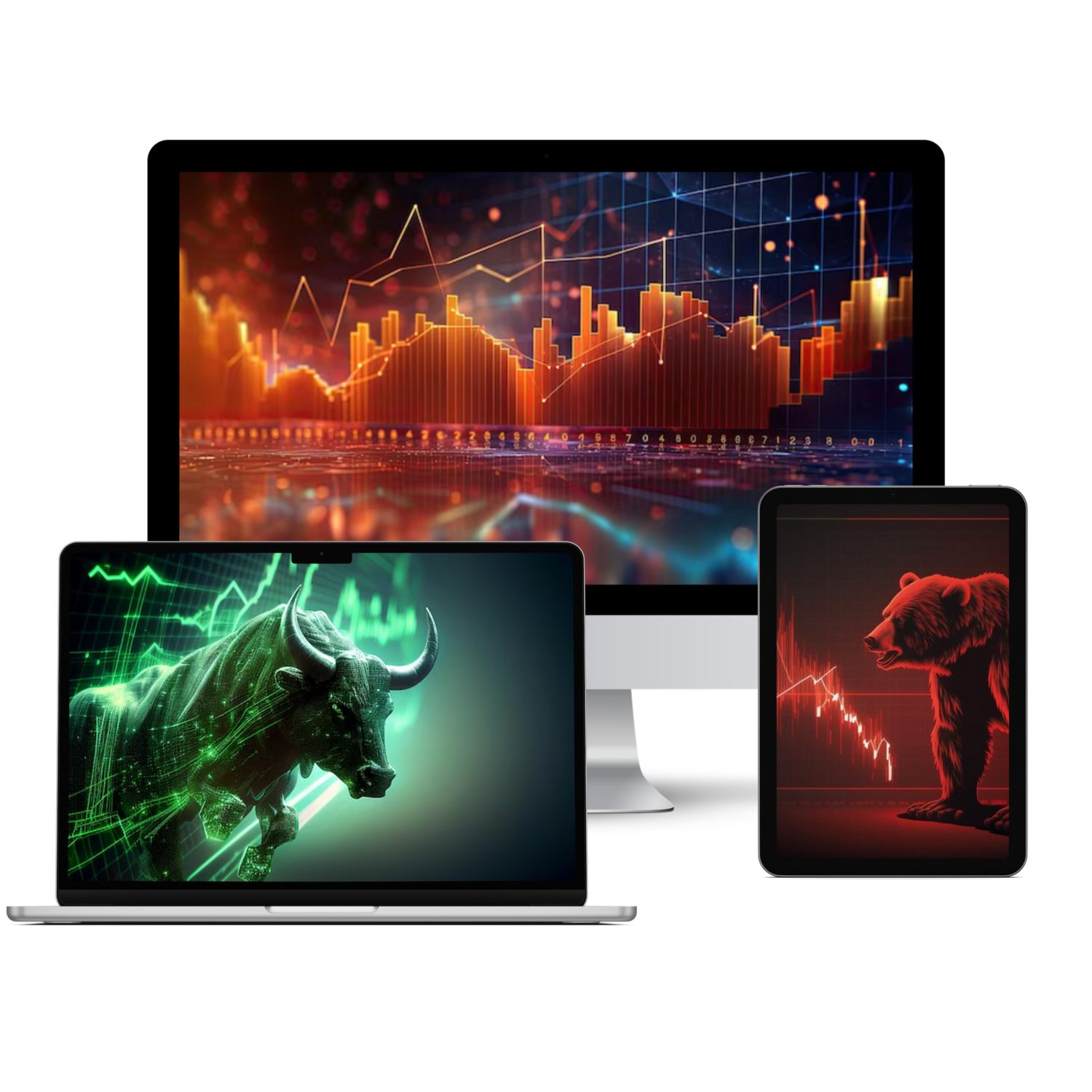 Crypto Trading Course
We have designed for you the most complex trading course in Romania, the course can be used for all types of trading, long, short, futures, swing, scalping. The course is easy to understand, being ideal for beginners or those with medium experience.
See Offer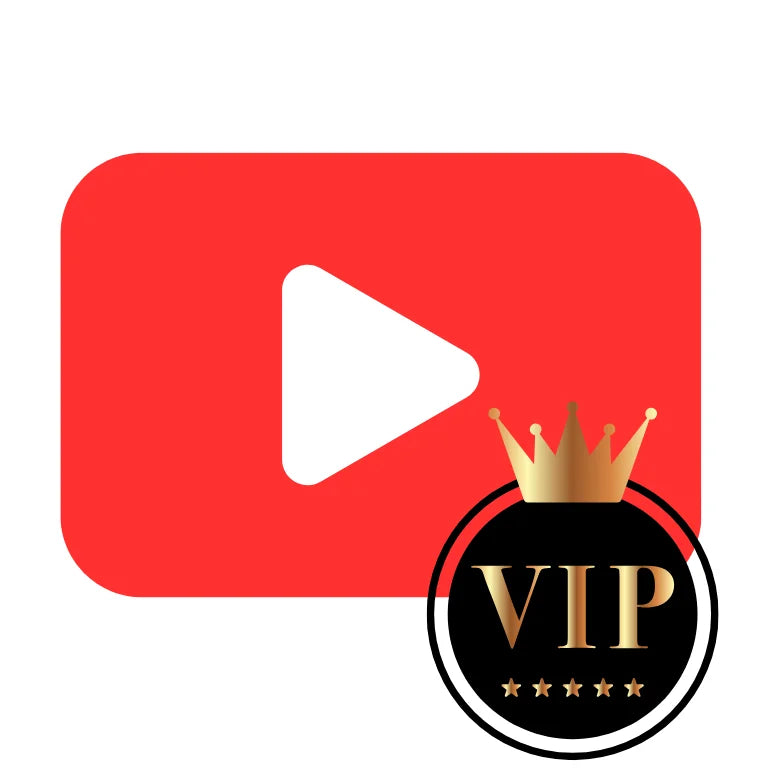 Premium Technical Analysis
Become a successful crypto and stock investor with Premium Technical Analysis! Get access to our exclusive community and discover weekly: 1 Detailed Breakthrough Indicator, Detailed Technical Analysis for Bitcoin, Ethereum, BNB, Polkadot, Solana and other Cryptocurrencies, Stock Market Analysis (Dollar, Nasdaq, S&P 500, Tesla, Amazon, Apple), and financial educational content. Find out what coins I buy and sell each week and get valuable recommendations. You benefit from at least 4 premium clips per month, you can request personalized analyzes and trade with me! To subscribe, click the "Analyze Premium Daniel" button on Youtube.
I want to subscribe